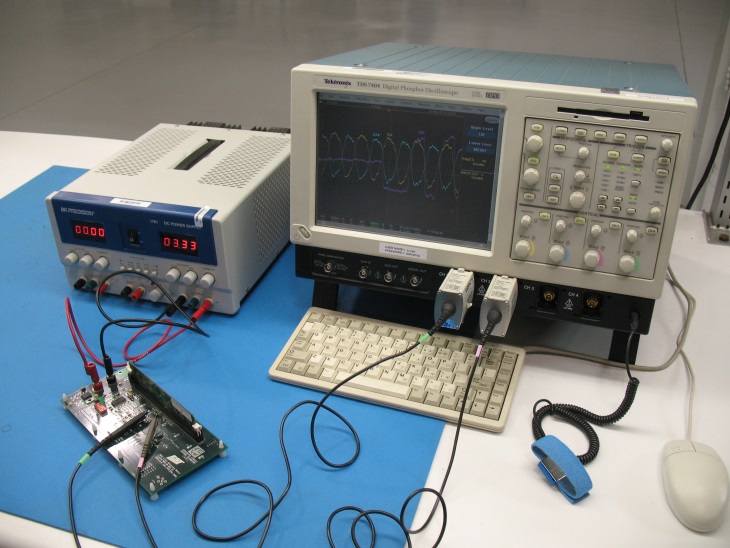 Legacy's Engineering team specializes in the designing, testing, and validating of high-speed, high-density memory modules, printed circuit boards, and solid state memory products. We have the expertise to assist with motherboard design, module qualifications, and system compatibility. Having our U.S.-based engineers involved in your project ensures that you have the unparalleled support of an industry leader in every aspect of memory systems.
Legacy Electronics is also home of industry leading design innovations, such as the patented Canopy® chip-stacking alternative, a three-dimensional printed circuit board subassembly and process technology. Our design engineers constantly push existing boundaries for ultra-low form factor, high-density designs to add to our Point Seven™ and other low-profile product lines.
Our engineering lab is equipped with state-of-the-art electrical analysis and thermal test equipment. Our equipment can test across temperature, voltage, and noise extremes.