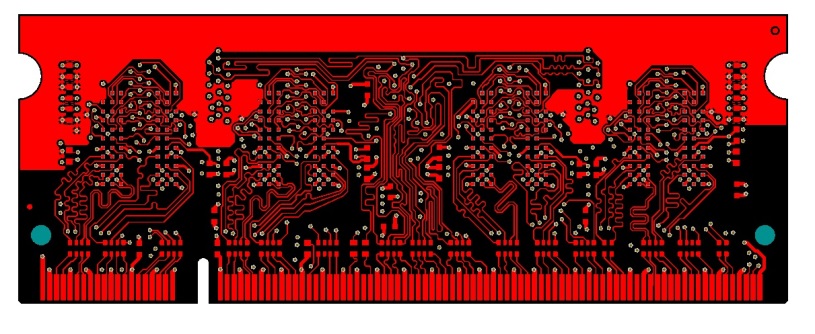 ​At Legacy we listen carefully to understand your requirements, and have the necessary technical expertise to assist you in finding the right solution. We invite you to contact one of our specialists today to discuss your next project and to learn how we can help you design, manufacture and test to your specifications.
Some of Legacy Electronics' custom options:
Non JEDEC standard module outlines for embedded systems.
Canopy® and MDC® can double the industry standard product densities.
Extended and Industrial temperature testing available.
Customer specific motherboard testing.
Ruggedized Underfill and conformal coating available.
Custom SPD timing parameters available to optimize memory performance.
Customizable labeling options
Plus many additional options. If you need something special, contact us and see if we can help.